Katy Perry adelanta dos temas de 'Smile'
Pudimos escuchar parte de 'Not the end of the world' y 'What Makes A Woman'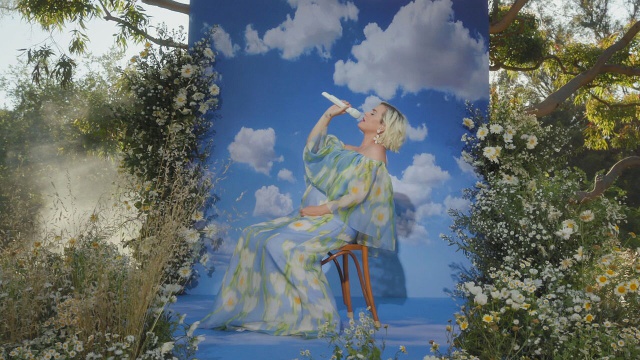 ¡Ya pronto nos llega Smile, el nuevo disco de Katy Perry!
En un directo la artista, dió un adelanto de dos canciones: Not The End og the World" y "What Makes a Woman".
El disco saldrá el pròximo 14 de agosto, tiene 12 temas entre ellas: Never Really Over, Daises, Smile y Harleys in Hawai, que ya han sido lanzadas.
Katy Perry will get the biggest support ever with her new upcoming album SMILE it's going to be massive it's going to be terrific. NOT THE END OF THE WORLD is going to hit number one on billboard. PREORDER NOW

Smile by Katy Perry https://t.co/H373WIbCn9pic.twitter.com/jx107jxT6d

— Pop Base (@PopBaseCharts) August 4, 2020
Acá les dejamos parte del en vivo de Katy


---

Comentarios