Keeping Up with the Kardashians llega a su final
Toda una generación creció con esta familia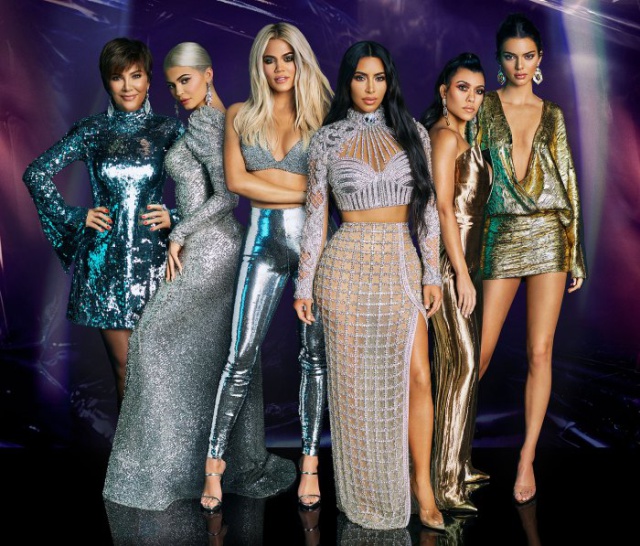 ¡Se cierra un ciclo!
Luego de 14 años al aire, Keeping Up with the Kardashians llega a su final, así lo anunciaron varios miembros de la familia en sus redes sociales.
En el comunicado dicen la decisión se tomó en conjunto y se sienten agradecidos con los fans.
Esta serie fue la plataforma para que cada una creara una gran cantidad de seguidores mundialmente y se convirtieran en la máquina comercial que son hoy en día.
La última temporada se transmitirá en 2021.


---

Comentarios